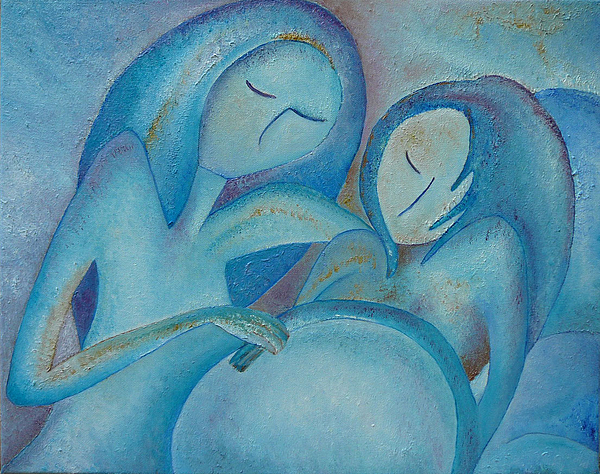 Stephanie Luther
January 8, 2018
About Stephanie: "I have had a long and incredible journey becoming a mother. I wouldn't change it for the world. However I struggled, which brought me into the world of birth workers. Reframing my belief system with positive suggestions about pregnancy and birth helped me so much. I approached my birthing time with confidence, patience, and trust. Our culture fosters a sense of fear surrounding pregnancy and birth, and there is a lot of misinformation out there. I am dedicated to helping families transmute fear of birth into confidence and trust.
"As a nurse that has worked in the field of labor and delivery, I feel it makes me an incredible asset to my birthing families. My training has brought me to a meeting of east meets west. I believe you can utilize both holistic and medical modalities to your advantage. It's important to know that you don't have to choose one over the other. I feel it is important to use holistic and medical models to compliment one another which will add balance and comfort to your journey. I feel birth is a combination of balance and education. Balance – because pregnancy and birth are times of constant flux – you must tend to your well being on all levels. Intuition – your inner voice – you can trust it! Education – if you don't know what your choices are, you don't have any."
Stephanie is a licensed nurse, DONA-trained birth and postpartum doula, as well as a trained Hypnobabies birth doula. She also owns The Bump & Beyond, a mother, baby, and children's boutique that supports families every step of the way.
Contact Stephanie
Email: awomanswellbeingdoula [at] gmail [dot] com
Phone: 910.833.2143
Web: A Woman's Well-Being Doula Services